Introduction
Although We have been using the word "Hacker" since around the 1960's, the original meaning of "Hacker" is changing into the another due to change of the times. In these days, we tend to hear this word is used to describe an expert of cyber security, however,we, Hacker's Party think that "Hacker" means "Any experts not only in cyber security who can solve problems by using their knowledge."
About Hacker's Party
We provide a professional party where many types of Hackers can gather together for activities including but not limited to"making connection with other Hackers", "searching for your new capable employee", "Developing human resources" growing up the young guy and newbie".
 Hacker's Party has two different types of event, Conference and Workshop.

Conference
This is a networking party where you can hear opinion from different types of Hackers with drink and snacks provided..
*This event is available over the age of 20 as we provide alcohole

Workshop
Variety of Hacker's group can make own booth and organize their workshop. We can also provide a space for company booth where we can use for explanation of products or demonstations .We are planning to open this party in July or Aug in order for students from Elementary/Junior high/High school to get interested in engineering and Hacker's job.

#0
we call this event #0 as we organize in Jan, not in the original month of July or Aug.
Date
Conference
2018/26/Jan Open 6pm Close 11pm
Workshop
2018/27/Jan Open10am Close 7pm
2018/28/Jan Open 9:30am Close 6pm

Venue
TKP Ichigaya Conference Center
Fee
Conference
30,000JPY (Early Bird 20,000JPY)
Workshop
20,000JPY (Early Bird 10,000JPY)
Elementary & Jr.Hight student 2,000JPY,High School Student 5,000JPY
Collage 10,000JPY
Every parent can bring maximum 2 Elementary or Jr.High students.
C&W 40,000JPY (Early Bird 25,000JPY)
*Every Workshop ticket includes 3,000JPY voucher for booth.

Conference
@Sh1n0g1 "shinobot"
▼●▼●■● "Chinese smartphone and Honey relationship?"
Anthony @VXCon "Hack the attackers"
Sh1ttyKids "Exploring trends of Darknet"
Unixfreaxjp "Demonstration with radare2"

Workshop
Yoshimasa Kawano @秘密結社オープンフォース "Electric works"

Anthony @VXCon "Target attack analysis -Real Case-"
※0.5day or 1day workshop.you are necessary NDA and please tell us if you join.

WANTED! We are looking for workshop booths!

Corporate Sponsorship
WANTED!
Community Sponsorship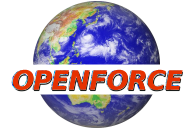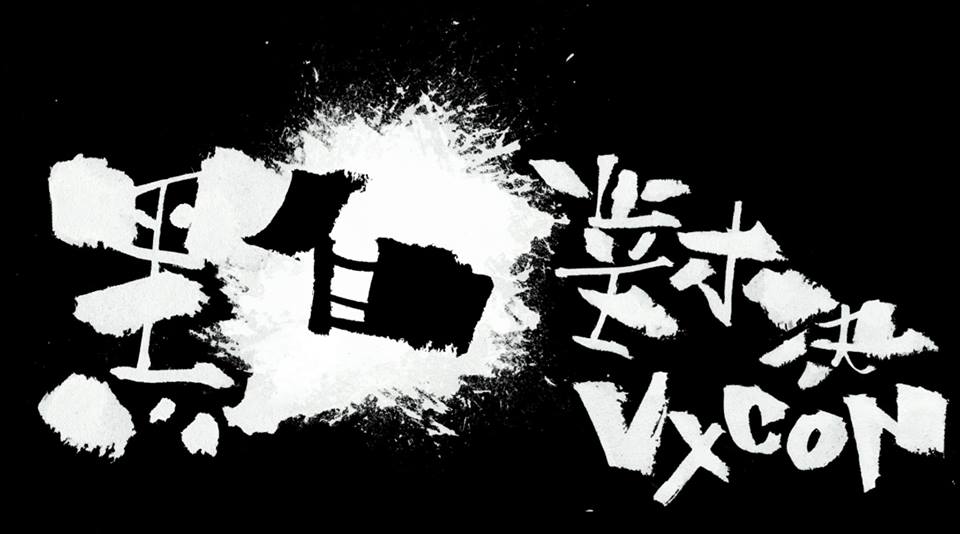 WANTED!